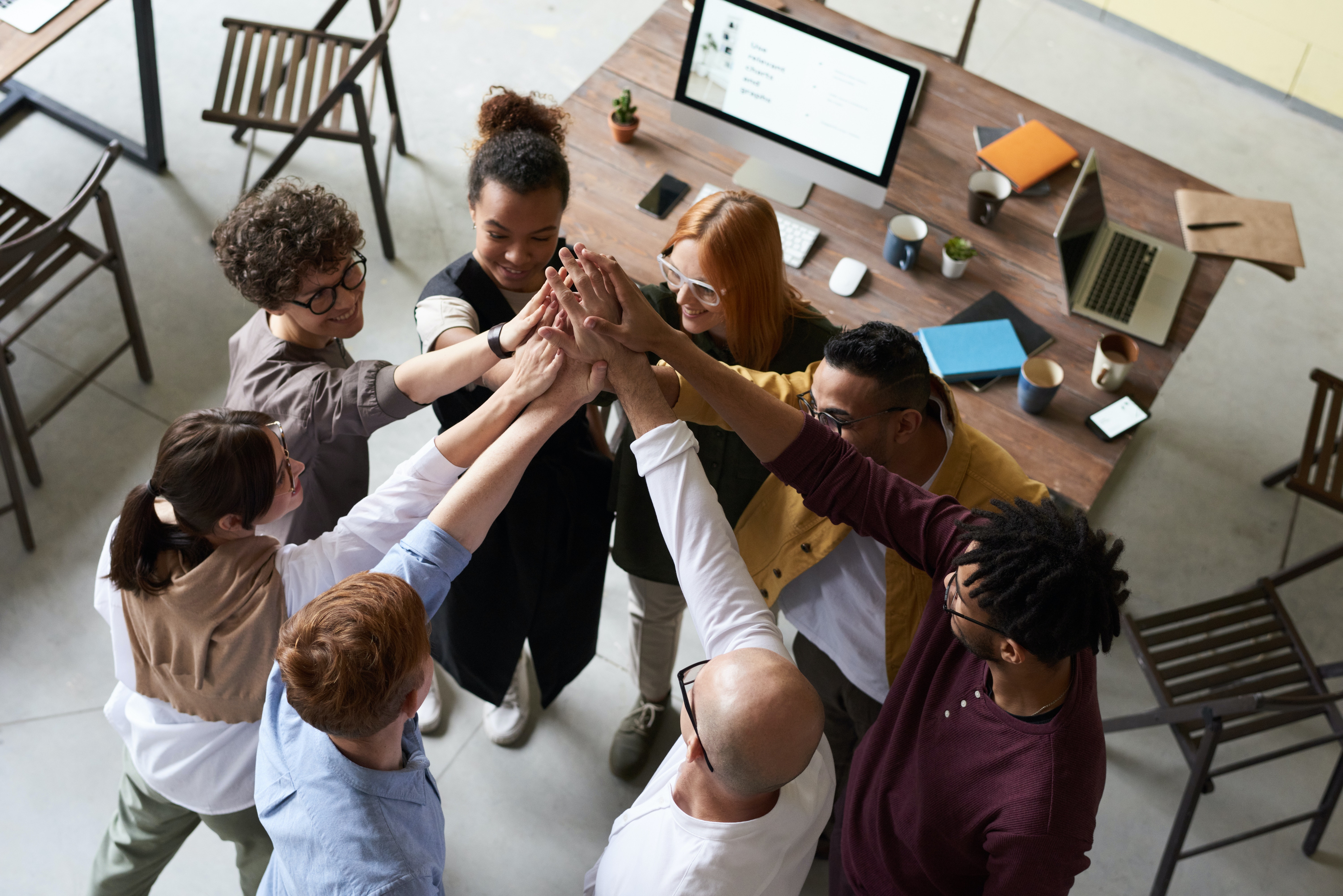 Email marketing has been around for decades, but it is one of the digital marketing tools that businesses continually take advantage of the most. Many other tools have come into existence since the inception of email marketing, but yet it still remains one of the most effective forms of marketing around. Offering the potential of a very high ROI, email marketing can help you reach and attract new customers, as well as engage and retain your current customer base.
So... if you're wondering whether or not an older marketing channel like email is really worth giving a try for your business, when all these other new and often exciting forms of reaching customers are available, the answer is still a resounding YES!
Don't believe us? Keep reading below for 10 of the most eye-catching statistics and research out there concerning the effects of email marketing - proving its power as an essential marketing tool, not only for decades past, but also for today and well into the future.
Well, the numbers say it all, don't they? Email marketing is alive and well, and it looks like it will be for many more years (and possibly decades) to come! We'd love it if you would share your latest experience with email marketing in the comments below!