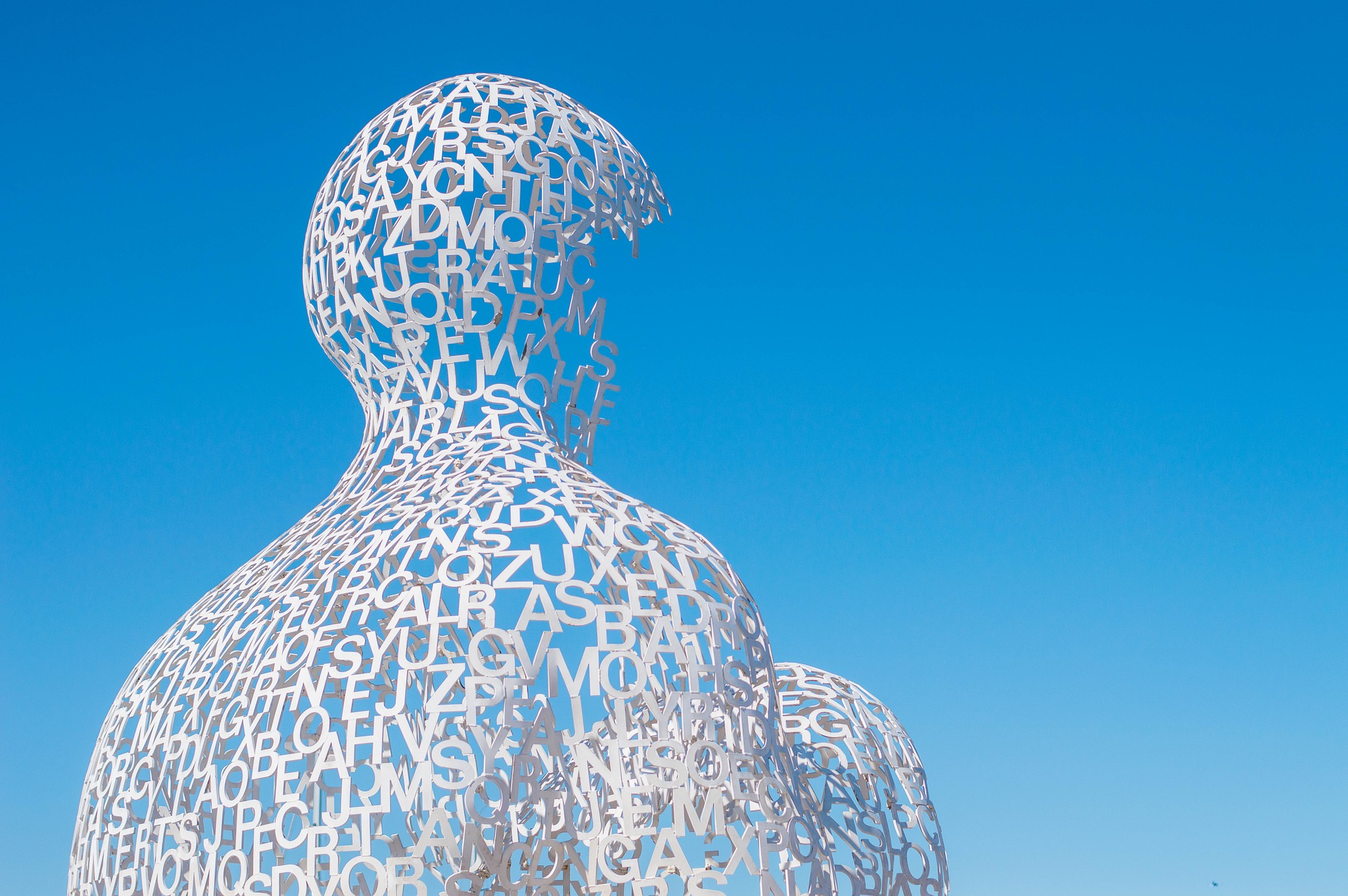 From an outside perspective, it's easy to see why marketing professionals love what they do. Working in one of the most stimulating and diverse industries around, marketers live on the cutting edge of technology and use their creative problem solving skills to shape the future of customer experience. However, what's not apparent to the outside world are all the demands and responsibilities that come with the workload.
As the late Steve Jobs once said,[spacer height="10px"]
"

It doesn't make sense to hire smart people and tell them what to do; we hire smart people so they can tell us what to do."[spacer height="10px"]
Steve Jobs was talking about sorting through all of the range of demands so you can focus on what you care about the most. Every marketer has their own specialty, and companies that allow each marketer to focus on their area of specialty are often the most successful.
By focusing on your marketing identity, you not only attract more of what you do want to do, but you can also figure out what you really don't want to do and work with your team to delegate tasks outside of your specialty. If each marketer is allowed to grow in this way, they can build better relationships and construct a network that equips everyone on your marketing team to do better work. This strategy will also allow everyone to accomplish way more than they ever could alone when they were trying to juggle all the demands that are outside of their marketing specialty.
Going off of that idea, you can see now how your marketing identity and teamwork are intertwined! Steve Jobs wasn't the only one who knew the importance of both, but many other experts do as well. That's why we wanted to gather some of the wisest words about developing your identity as a marketer and nurturing the skills and specialties you love the most. Here are 25 of our favorites below.[spacer height="14px"]
#1:  

"

Identities are the beginning of everything. They are how something is recognized and understood. What could be better than that?"
- Paula Scher, principal designer at Pentagram[spacer height="14px"]
#2: 
"
People don't buy what you do; they buy why you do it."
- Simon Sinek, British-American author and marketing consultant[spacer height="14px"]
#3:   "Marketing is too important to be left to the marketing department."
- David Packard, co-founder of Hewlett-Packard[spacer height="14px"]
#4:   "An idea can turn to dust or magic, depending on the talent that rubs against it."
- Bill Bernbach, American advertising creative director[spacer height="14px"]
#5:   "Too many people overvalue what they are not and undervalue what they are."
- Malcolm Forbes, publisher of Forbes magazine[spacer height="14px"]
#6:   "You are everywhere, but you don't have to be. Strategy is a decision to take a path, to say no."
- Kristina Halvorson, CEO of Brain Traffic and founder of Confab Events[spacer height="14px"]
#7:   "I don't want yes-men around me. I want everyone to tell the truth, even if it costs them their jobs."
- Samuel Goldwyn, Polish-American film producer[spacer height="14px"]
#8:   "I'm only now doing what only I can do. Everything else is being taken care of by the team, and it's so essential."
- Pat Flynn, founder of Smart Passive Income[spacer height="14px"]
#9:
"Alone we can do so little, together we can do so much."
- Helen Keller, American author and lecturer[spacer height="14px"]
#10: 
"
- Robin Sharma, Canadian author, speaker, and founder of Sharma Leadership International[spacer height="14px"]
#11:
"
The urgent can drown out the important."
- Marissa Mayer, former CEO of Yahoo[spacer height="14px"]
#12:
"Just because you can measure everything doesn't mean that you should."
- W. Edward Deming, American engineer, statistician, and management consultant[spacer height="14px"]
#13:
"
Too many companies want their brands to reflect some idealized, perfected image of themselves. As a consequence, their brands acquire no texture, no character and no public trust."
- Richard Branson, founder of The Virgin Group[spacer height="14px"]
#14: 
"
Mediocre marketers think in terms of campaigns. Great marketers think in terms of growth frameworks."
- Neil Patel, co-founder of Crazy Egg and KISSmetrics[spacer height="14px"]
#15:
"Don't aim for success. If you want it, just do what you love and believe in and it will come naturally."
- Robert Frost, American poet[spacer height="14px"]
#16:
"
I know of no single formula for success. But over the years I have observed that some attributes of leadership are universal and are often about finding ways of encouraging people to combine their efforts, their talents, their insights, their enthusiasm and their inspiration to work together."
- Queen Elizabeth II[spacer height="14px"]
#17:  
"
We treat our people like royalty. If you honor and serve the people who work for you, they will honor and serve you."
- Mary Kay Ash, founder of Mary Kay Cosmetics[spacer height="14px"]
#18:
"You don't build a business, you build people, and then people build the business."
- Zig Ziglar, American salesman, author, and motivational speaker[spacer height="14px"]
#19:
"
- Ken Robinson, British author, creativity expert, and TED speaker[spacer height="14px"]
#20:
"
Many ideas grow better when transplanted into another mind than the one where they sprang up."
- Oliver Wendell Holmes, American jurist[spacer height="14px"]
#21:
"
To build a strong team, you must see someone else's strength as a complement to your weakness and not a threat to your position or authority."
- Christine Caine, founder of Propel Women and The A21 Campaign[spacer height="14px"]
#22:
"When all think alike, then no one is thinking."
- Walter Lippman, American journalist[spacer height="14px"]
#23:
"
- Linda Naiman, founder of Creativity at Work[spacer height="14px"]
#24: 
  "Creativity involves breaking out of established patterns in order to look at things in a different way."
- Edward De Bono, Maltese physician, author, inventor, and consultant[spacer height="14px"]
#25: 
"
There is nothing more difficult for a truly creative painter than to paint a rose, because before he can do so he has first to forget all the roses that were ever painted."
- Henri Matisse, French artist
We couldn't say it better, and hope some of these quotes remind you not only of what you love about being a marketer, but also inspire you to explore some new organization-wide efforts that you and your team can get excited about!